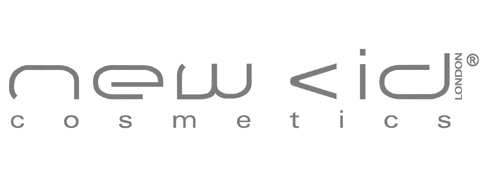 Primer is a big part of my makeup routine, anything to improve the appearance of my from perfect complexion. However I have struggled over the years to find one that was right for me. A lot of them tend to be very siliconey and feel quite cakey under my makeup.
One I have found myself coming back to time and time again is one by Laura Mercier, which surprises a lot of people when I tell them.
It is one of the pricier ones at approx. €40 in Brown Thomas. I was definitely looking for a cheaper alternative.
Have I found one? Yes, yes I have.
'i-Prime' by the brand New CID Cosmetics immediately piqued my interest. It comes in a pump bottle which needs to be twisted at the base to unlock it. I thought it was really quirky and a nice change from a boring old squeezy tube (I'm a sucker for packaging). It also makes it perfect for travelling as it prevents any spillages.
Most of the primers that I have used in the past have been "Fragrance free" which we all know at this stage is a myth. There is no such thing - they smell chemically, its horrible. But i-Prime? i-Prime is lightly scented. It smells really fresh and clean and is a pleasure to apply to your face.
i-Prime contains both Shea Butter and Vitamin E meaning its really moisturising. You can wear it on its own to add a bit of luminosity to a bare face. It instantly makes your skin look healthier and you look more awake.
It also smooths out imperfections and creates the perfect base for your foundation which will glide over it like a dream and helps your makeup last all day.
This product is something I would highly recommend for those of you with oily skin. It is currently 21st season for myself and my friends and I have worn i-Prime under my makeup for all of those late nights/early mornings and I promise you, my makeup has not budged!!
It is priced at approximately €26, so it is slightly more expensive than your high-street brands. A pea sized amount will cover your entire face and it is substantially cheaper than my go-to brand. I will definitely be repurchasing it.
It is available locally from LA Beauty Clinic in Clonakilty or for those of you living further a field you can buy it online from Feel Unique. If you own a salon and are thinking about stocking some New CID cosmetics, they are available in Hennessy's Salon supplies.