I absolutely LOVE Christmas and I cannot wait for it this year. I think what makes it that bit more exciting this year is that my gorgeous G-Momma Sheilagh is home from Australia and I haven't seen her in over a year. Needless to say a few Pinot's are well overdue!! Three and a half weeks.. Eeeek!!!
Over the past few weeks I've been getting messages on Facebook about gift ideas. So I decided to compile a list. Quite a few men have mailed me for ideas - which of course is very nice to see. Aren't you all very lucky ladies?
Before getting to it in detail, these gifts are the pricer ones. THE BIG GIFT if you will. If you are looking for cheaper gifts/ kris kringle presents/ stocking filler ideas. I have a post dedicated to that if you would like to click HERE you will be taken directly to it. However if you are looking for THE BIG GIFT, than please read on for some giftspiration for the lady in your life. Of course if there is a budget friendly option out there I'll be sure to mention it!
I have to start with my favourite of all the gifts. The Mi Moneda. Mi Moneda means "my currency" and that is kind of what it is. There are dozens of different coins, holders and chains and they can be mixed and matched to your hearts content meaning it is almost completely unique to the wearer. It is also the priciest gift I have on the list because each piece has to be purchased seperately. The coin, the coin holder and the chain.
I was lucky enough to get one as a gift from my parents for my 21st birthday this year and I am completely obsessed with it. The Mi Moneda is also a firm favourite among the celebs with the likes of Rihanna and Vanessa Hudgens donning them.
They come in three colours silver, gold and rose gold. They are available from Keanes. The prices are as follows;
Coins range from: €18- €55
Coin holders range from: €65 to €125
Chains range from: €62.50 to €140
This is the one I got for my birthday. I received 2 coins with it. A rose gold dream catcher and a smokey gold glitter coin. I'm so obsessed that I'm treating myself to second coin holder and a new coin or two for Christmas.
Not the cheapest gift I will admit and I know some budgets will not be in a position to stretch to almost €300!
However, I wouldn't be me if I didn't have an ace up my sleeve, would I? A little birdy told me that there is a cheaper alternative to the Mi Moneda. Just as chic, just a little more budget friendly. They are called 'Emozioni' and as of today Michel Jewellers in Cork stock. Prices start at €24 for the coins or you can pick up a 'starter pack' including a coin holder, a coin and a chain from a very reasonable €120!!
Here's a sample of the Emozioni coins. Again they are available in silver, gold and rose gold.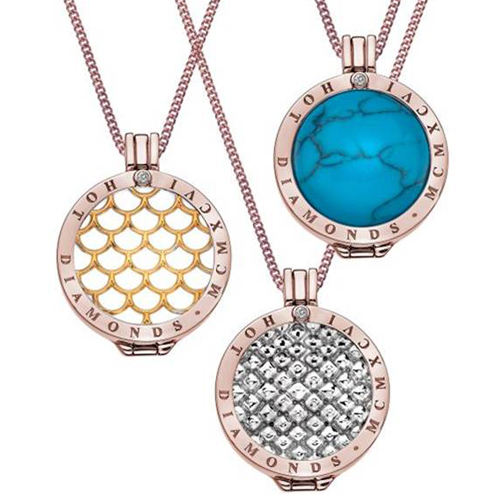 My second gift recommendation is a watch. I am a massive fan of some nice arm candy and what completes a look better than a chunky watch? Whether its River Island or Michael Kors, you can do no wrong.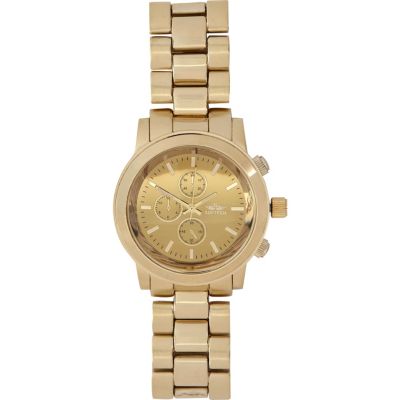 I have this River Island watch in Rose gold and I am forever getting compliments on it. Priced at €37 it's a steal.
If you're looking to splash out a little why not opt for a Michael Kors watch? Prices start at €129.
Next up is the handbag. You know that thing us women carry around all day? We can be seen rooting elbows deep in it for something or other. You know that saying "Everything but the kitchen sink"? It's not a lie, we carry our lives around in these things. All of our worldly possessions. So why not treat the lady in your life to a new one?
The Michael Kors Jet Set Tote is available is loads of colours and comes in 3 sizes. Again it is one of the pricier gifts. Prices start at €220, they are available in Brown Thomas.
River Island have great Tote bags as well so if Michael Kors hurts your head. How about this little beauty from River Island?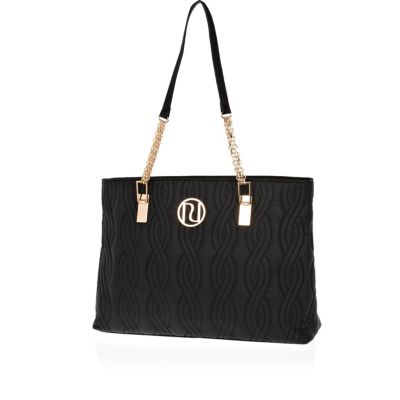 It comes in a varity of colours and is quilted meaning she'll be bang on trend. Priced at €40 you could stretch to a matching purse too!
Now we all know us ladies like pretty things, but enough of those for now. How about a much deserved break? Whether its a spa package to treat her to some well deserved pampering or a weekend away in a European city. These presents go down a treat.
Spa's like Inchydoney and Fota do couples retreats so you can treat yourself while you're at it - You know you want to!! These can be quite expensive, however there are regularly deals on the likes of groupon and living social so keep an eye out. If not for Christmas, the anniversary is always looming..
Lastly, how about flights? A city break? I'm not saying book them for St.Stephens day. Off peak flights are really reasonable as is accommodation. It also gives you time to save a few pennys for the weekend away. Maybe it'll be your first trip away, maybe it's a regular thing either way it's a great gift idea and one you can both benefit from. Flights to Paris for Christmas? Imagine her excitement?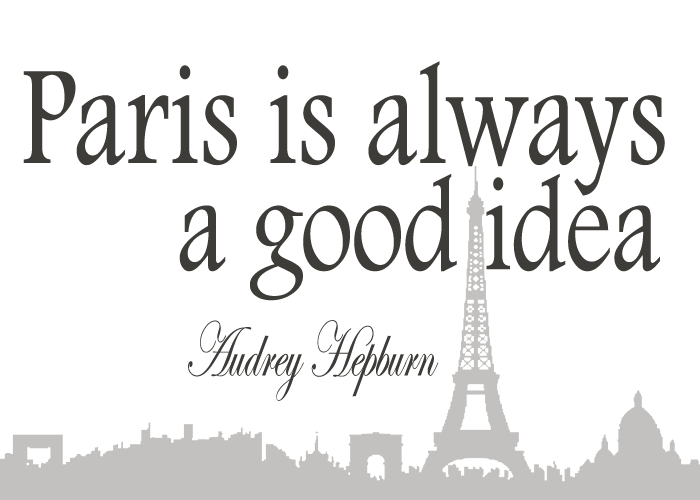 So there you have it, my gift guide for her. I am aware the some gift are a bit pricey but there are always alternatives. Hopefully it has helped and if need anymore help and/or inspiration please don't hesitate to ask. I'm only too happy to.